There's no greater gift than life, and for a select group of professionals, they have the opportunity to bestow it on a regular basis. As the Corporate Vice-President EMEA, Canada and Latin America at Edwards Lifesciences, Patrick Verguet is one of these fortunate folk.
"You know what is amazing?" the Frenchman asks animatedly. "When you see a patient after treatment and they thank you for giving them 10 years or more of life when they thought they were going to die."
When it comes to job satisfaction, statements like that are hard to beat, and go a long way to explaining why Patrick has spent more than 30 years with the leader in heart valves and hemodynamic monitoring technology.
Edwards Lifesciences began with the world's first artificial heart valve
It's exactly the type of customer feedback that Miles 'Lowell' Edwards dreamed of when he first set out to assist patients with heart valve disease. The retired engineer – who himself had experienced health scares in his youth – possessed an inventive streak (and a reported 63 patents across a range of industries).
In partnership with Dr Albert Starr, a surgeon at the University of Oregon Medical School, Lowell created the world's first artificial heart valve in 1960 and Edwards Lifesciences was born. Nearly 60 years later, and after being acquired by and then spun off from Baxter International, the company he gave his name to has treated more than two million patients around the world.
Patrick Verguet is on a mission to improve quality of life
Heart, in all senses of the word, is what has kept Edwards Lifesciences ticking as it has expanded beyond its Californian base – currently it has a presence in over 100 countries and approximately 10,000 employees.
"We have a motto here that what is good for the patient is good for the company," Patrick says. "Our mission is to improve quality of life around the world and everyone in the company is attached to that. We want to give the best for the patients and we want to make sure that everything we do is ethical."
He emphasises the role that becoming trusted partners – "with patients, colleagues, doctors and governments," he says – plays in achieving this.
"The engineers in their labs cannot invent and innovate without working in partnership with the people at the front line, those who are seeing patients every day," he says.
A new era of innovation in heart surgery
Patrick promotes a long-term approach that relies heavily on investment in R&D. "In our profession, short cuts are not an option," he states. This year alone, he says, Edwards Lifesciences is devoting between 16% and 17% of its turnover to R&D. "That's probably the highest figure in our field, at least for a company that has our level of turnover," he believes.
One particular characteristic of the healthcare world, he says, is that new technologies are always rolled out in Europe before making their way to the US. From their regional headquarters in Switzerland, Patrick and his team therefore have some of the best seats in the industry – but with that comes immense responsibility. "If you're not successful at the beginning with new technology, you can kill it," he warns.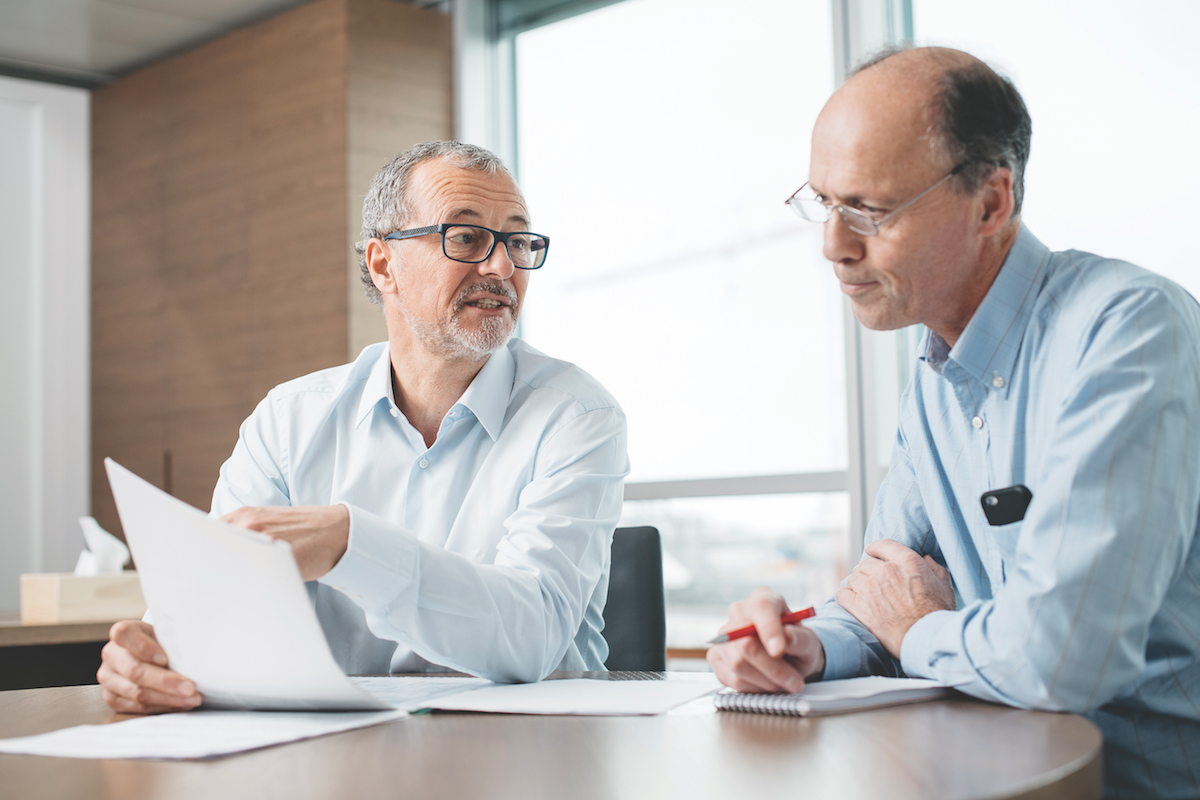 In our profession, short cuts are not an option.
He talks excitedly about the advent of a new era. "We're starting to offer less-invasive alternatives to traditional surgery, and several new technologies are about to be launched," he enthuses. One such innovation is the Edwards-CardiAQ Mitral Valve, which it anticipates will receive CE certification in the coming years. "Traditionally, the mitral valve is replaced through open-heart surgery; however, this transcatheter approach is via the femoral artery instead," he explains.
Constantly striving for improvement
Yet any self-congratulatory moment will be fleeting. "There is no rest; we are continually striving to improve what we bring to market." It's a work ethic that is instilled from day one in the Edwards Lifesciences corridors.
"I always tell new staff on their induction day that we don't have the copycat touch. We define new paths. It's not always the easiest way because we are often creating something that didn't exist before and we are therefore not only responsible for educating everyone else; we also have to educate ourselves."